Fast & Reliable Contractor Accountancy Services
At GH Accounting we offer first class accounting services to everyone, regardless of their location. We understand that contractors work long hours and that they need a professional and reliable accountancy service to be on hand, as and when they need them most. If you are looking for an effective, knowledgeable and understanding contractor accountant, GH Accounting have got you covered.
We Are Specialist Providers Of Accountancy Services For Ireland's Leading Industries.
We've worked in this sector for over 20 years and developed considerable expertise. Some of the industries we specialise in are: If your industry or business isn't listed, don't worry. Our services are tailored to meet each contractors unique needs.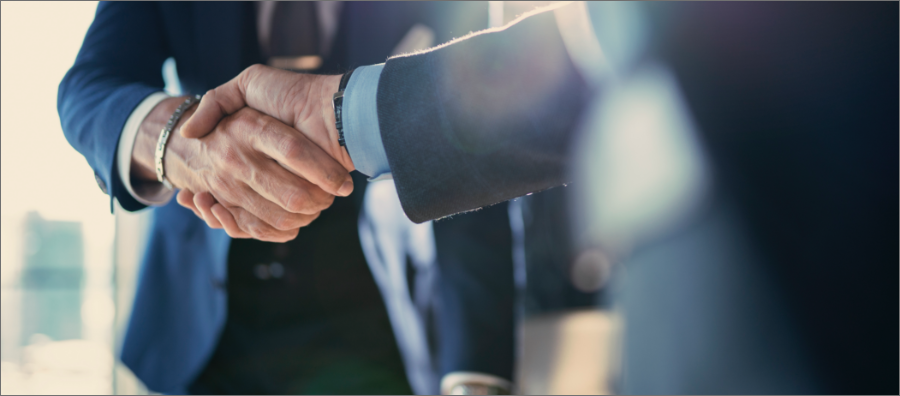 We'll Get You Set Up In The Way That Works Best For Your Circumstances.
As a contractor, you provide services to a business rather than being in the service of your employer.
Our team will help you evaluate your situation and recommend the best solution to meet your unique needs. We will then set up everything on your behalf to meet all the Irish legal requirements.
This is a universal standard approach to setting contractors and freelancers up for their bookkeeping.
What is the Right Option For Me?
Our team can advise you whether your contract is short-term (less than one year) and you do not plan on remaining a contractor long term or if you are in it for the long haul.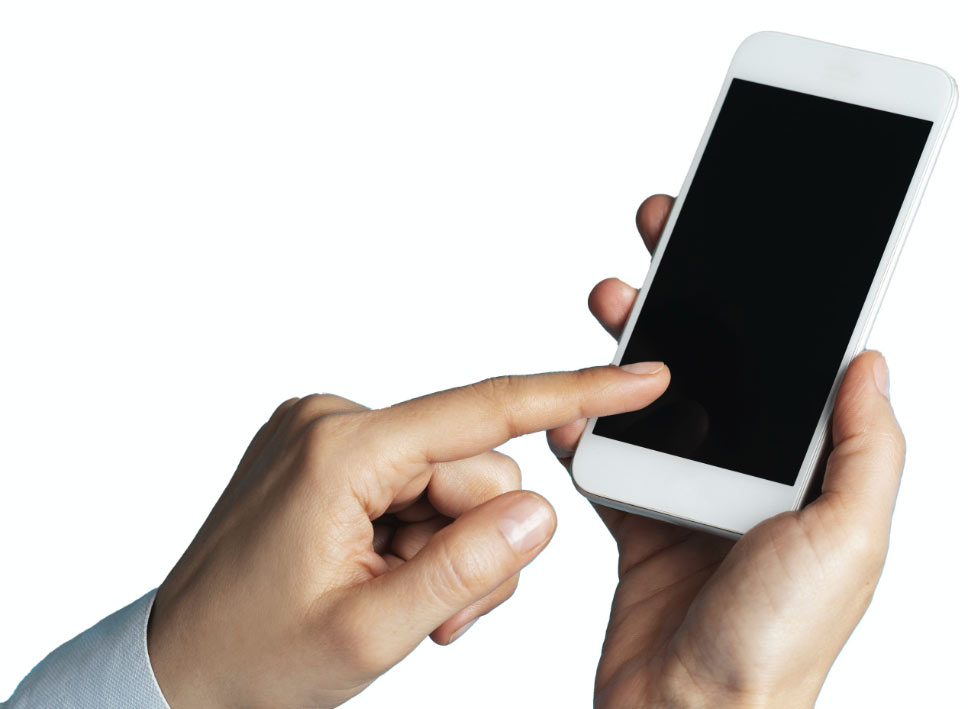 Discover All The Benefits Of Your Partnership With GH Accounting
We provide wellness services & employee benefits to all of our contractors and their families. These services are accessible 24/7 through our all-in-one online portal.
Set Up & Ready To Go In Four Simple Steps.
Fill in the form below and book a 20 minute meeting with our team of experts.
Our team will help you identity the best solution to suit your current circumstances.
Sit back and relax while our team does all your administrative paperwork
You're all set! Access your financial and wellness services through your online portals.